The year 2015 has witnessed a number of popular Kenyans retire to their graves, which is not something to celebrate as a Kenyan.
It was a painful year, especially for the media industry and Raila family for losing their loved ones.
Below is a list of famous Kenyans who died in 2015
Fidel Odinga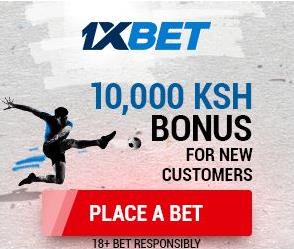 Fidel Odinga, son of former Prime Minister Raila Odinga died on January 4, 2015 at his home in Karen.
Fidel's death was a big blow to Odinga's family and entire country. He was solely responsible for managing his father's empire.
Mzee Ojwang
Otieno Kajwang, one of the best comedians in the country, succumbed to Pneumonia attack after a short illness. He acted for the program Vitimbi at KBC.Ojwang was buried at Langata Cemetery.
Ahmed Darwesh
Ahmed Darwesh died in December 2015 after suffering from diabetes for a long time. Until his death, he was working at KTN as a Kiswahili news anchor.
Darwesh was a jovial, humble and a man who everyone was proud to be associated with.
Kevin Rost
Kevin Rost was a talented actor in the Tahidi High program aired on Citizen TV.He died in August 2015 from Asthma.
His death came as a surprise to Tahidi High fans as well as fans of Citizen TV.
Bonny Bokelo
Bonny Bokelo was a very talented actor in the program Inspector Mwala as well as Ramogi FM.He died in October 2015 from Pneumonia.