Class A parastatals in Kenya are institutions which play a significant role in the country.They therefore pay the best salaries among state corporations in the country.
If you manage to join any of these state corporations, you will earn starting salary of not less than Ksh130, 000, that is when you possess a university degree.
In these institutions, front office staff earn more than bank cashiers. A junior secretary pockets not less than Ksh 50,000 while a driver pockets at least Ksh60, 000.Some of these parastatals also benefit from annual bonuses, especially NSE and KQ.
Besides bonuses and salaries, they also have numerous trips abroad. If by any chance you manage to have 20 day foreign trip in a single year, that is more than Ksh600, 000.In a single day, when you are in a foreign land you earn more Ksh 30,000 as per diem,in 20 days you pocket Ksh 600,000—this is enough to build you a country house.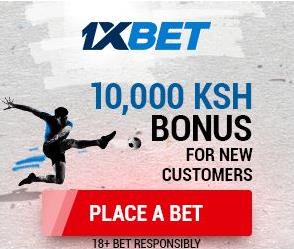 What is sad about these institutions is that you won't hears some of them recruiting, it all about who you know,but institutions like CBK and EACC sometimes employ.
Tell me now,when did you hear NHIF and NSSF recruit fresh graduates and junior staff,does it mean these positions don't exist?!!!!
Anway,below is a list of Class A parastatals in Kenya
Central Bank of Kenya (CBK)
National Security Intelligence Service (NSIS)
KenGen
Kenya Power
National Social Security Fund (NSSF)
NHIF
Capital Markets Authority (CMA)
Ethics and Anti-Corruption Commission (EACC)
Kenya Airports Authority (KAA)
Kenya Civil Aviation Authority (KCAA)
Nairobi Securities Exchange (NSE)
KQ
If you are in college or a job seeker, please do everything to join any of these parastatals,you will take home money like nobody's business.