A degree course has to be supplemented with a professional certification.In Kenya,the most marketable certifications are mostly those offered by KASNEB and ICFA.

A marketable professional course is one that can separate you from the crowd and land you a well-paying job even before completing the entire course.Some of the professional courses offered in Kenya include CIFA,CPA,CFA,CS,CCP and ACCA.
Many Students and graduates are always not able to distinguish between a marketable professional certification and a useless one,they often fall for a trap set by peers who are usually misadvised by parents.
While we understand that passion is what you require for you to enjoy what you do,it's not uncommon to find people doing jobs which are not meant for them,which is due to current forces of demand and supply.
Research shows that following are the best professional courses to pursue in Kenya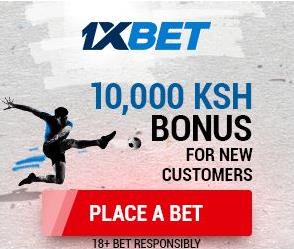 Out of the professional courses we have listed above,CFA tops the list,followed by ACCA and finally CIA.These courses are recognized worldwide,and once you have been certified,you can get a job anywhere on earth.
CPA is the most popular professional course in Kenya,and CFE is the best course for forensic experts.
Monitoring and Evaluation
Chartered Financial Analysts (CFA)
ACCA
Certified Investment and Financial Analysts (CIFA)
Certified Information Systems Auditor (CISA)
Certified Public Accountant (CPA)
CCNA-Cisco Certification
Chartered Institute of Marketing (CIM)
Certified Secretaries (CS)
ICTT
Certified Fraud Examiner (CFE)
Certified Internal Auditor Certification (CIA)