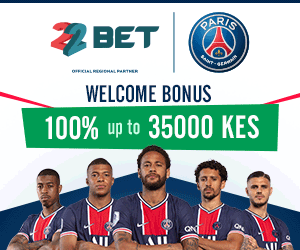 Raila Odinga is among the richest people in Kenya. His wealth is in the north of Ksh 30 billion. Though he has been in the opposition for several decades, except when he was the Prime Minister, the opposition leader has amassed enough to put him in the list of 'big boys' in the country.
Spectre International Limited (the holding company for Kisumu Ethanol Plant).
Spectre International is located in Kisumu and is the only company that supplies molasses, a key component in sugar production, in the country. The company also manufactures fertilizer.
East African Spectre (the gas cylinder manufacturing plant founded by Raila's late father)
East African Spectre is the only private company in Kenya that supplies gas cylinders to oil companies.Raila Odinga solely owns the company, which posts profits in billions annually.
Raila's family home in Karen Nairobi.
Runda House.
A house in Mombasa
A Sh 1 billion State House in Kisumu
Raila built his own State House in Kisumu. The house cost him Ksh1 billion
Pan African Petroleum Company (the firm through which the Odinga family imports and distributes petroleum products).
Two choppers
Shares in several undisclosed companies