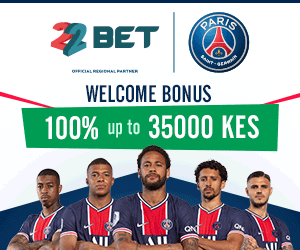 A Kenyan has explained how he managed to build a three bedroom house with Ksh800,000.He managed to build this house for Ksh 800,000 and here is what he did.
I know for sure..with 800k unajenga nyumba ya 3bedroom na unaingia na unaishi. The problem with people here ni kugongwa. Wacheni kupeana nyumba yako kwa contractors. If u have your own plot, be a hands on kinda guy..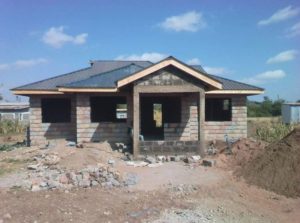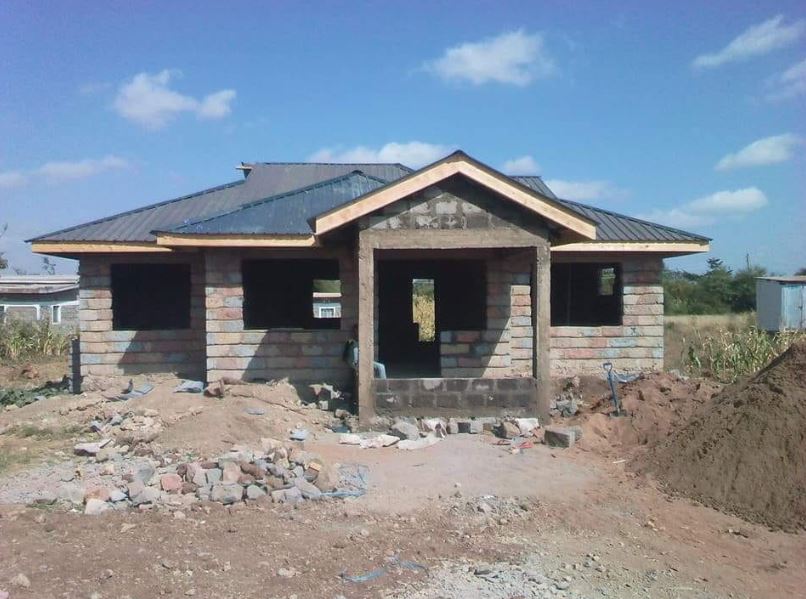 Tafuta watu wakuchimbie msingi. That will cost you like 5k at most. Nunua materials angusha site. The most you can spend na slab ya foundation ya 3 bedroom house is 200k. Hii ni including labour. Slab ikiisha ipatie siku mbili huku unaifanyia curing.
Then unaanza courses. Fundi anafaa kujenga 120ft per day. So kama nyumba ni ya course 9, in one day inafaa akujengee course tatu. So in three days nyumba imefika kwa lintel. Hii cost yote ni kama 100k to 150k.
Then after ushakoroga lintel carpenter anaingia. Hapa sasa ndio kuna shida kulingana na mahali unatoa mbao. So jiwekee kama 200k ya roofing. Hii ni mbao na mabati na fundi. Hii roofing ikiendelea ushachomesha milango na madirisha. Hii ni kama 50k cost peke yake.
Roofing na milngo na dirisha fixed then unaanza plumbing na electrical work weka 50k. Then piga plaster hio ingine unamaliza ukiwa ndani. And that my friend is how you get involved hii mambo ya kuwachia sijui contractor ndio maana mnashtuka mtu akisema ametumia 800k kujenga a three bedroom house