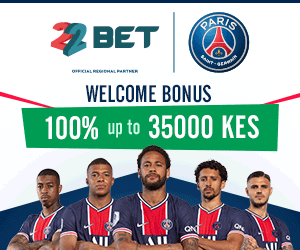 Torino is hosting Juventus in their home ground, here are our match predictions
We anticipate few goals, in fact less than three, but Juventus will carry the day. Our first prediction suggests that Juventus will win.
Less than 4 goals will be scored
Juventus will score first
Both teams might draw in first half.
The odds for this game as of now are Torino 5.16 and Juventus 1.74.If you place a bet for Juventus,you will walk home with 74% more from the bet. Assuming you place a bet worth Ksh1,000,you will go home with Ksh740 extra…wonderful.
The match will start at 14.30 EAT(2.30pm)