A total of1.5 million Kenyan women bet each day, latest statistics show. Secret report from the betting companies in Kenya reveal that if the current trend continues, the number of women bettors will surpass that of men in two years' time.
Currently, a total of 4 million Kenyans bet on various betting company platforms each day. Men are represented by 2.5 while women account for 1.5 million.
What is more shocking is that majority of women in the betting industry are housewives and house helps. The two groups actively bet during the day when men aren't around. They are reportedly so experienced that they can name lineups of every team in the English Premier League.
Women in offices are reportedly active on betting sites. They allegedly bet while in matatus to and from work.Whevever you see a lady hiding a phone from fellow passengers, know that she is placing a bet.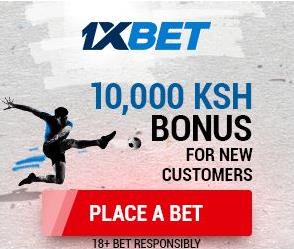 One of the findings by betting companies is that women are excellent bettors. In fact,since women started betting, betting companies have experienced sharp decline in profits.The companies are of the opinion that women are more cautious and never spend a lot of money on betting—they mean business.
As at today, Kenya is a betting country!