Who will save Kenyan youths? Not Rachel Shebesh, maybe God! Yesterday Rachel Shebesh met Youth Leaders in Kenya and the faces she took photos with shocked Kenyan youths.
In an Instagram photo,Shebesh was excited to share this:
"Earlier today where I officially opened the National Youth Mainstreaming Workshop at the Kenya School of Government. The 3 day workshop brings together youth leaders from the East African region to deliberate on the youth agenda".
Looking keenly at the photo,99% of them were aged above 50.Then Kenyans wondered, "where did we go wrong?!!!"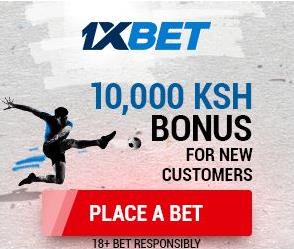 The workshop is ongoing and here are the people attending it