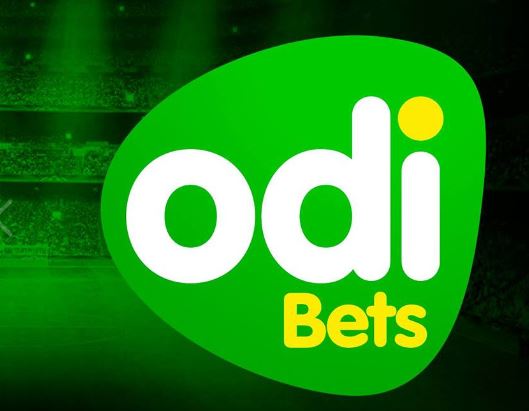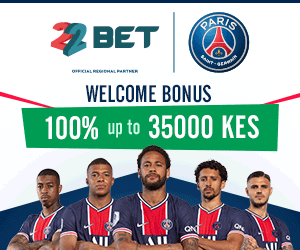 Kenyan betting firm Odibets has announced free deposit offers to their customers.
The offer which is one of a kind in the betting industry is valid for the first deposit of the day- an amount that is credited to their customers' odibets account.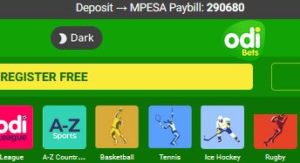 "The deposit charge back offer has been on Odibets for a while but not many people know about it; it allows our customers to enjoy a higher stakes compared to their deposits daily" said Aggrey Sayi, Odibets.com country marketing manager.
"The free deposit is available to our customers on the first deposit of the day between 50 bob and 90 bob." he added.
But these aren't the only offers the sports betting company has been offering, attractive betting odds are a big influencer for many customers who pick Odibets as their betting platform of choice.
According to Rodgers Okuku, an aspiring engineer from Migori, and a big winner at Odibets; boosted odds have a net effect of increasing ones rewards in a win. He deliberately placed boosted odd bets which gave him, 560,667/= in the first bet and 453,800 in the second bet.