Chris Kirubi is not married.He was married before divorcing his wife in 1999.The billionaire has been living a single life since then.
He left behind a daughter by the name Mart-Ann Musangi who is 50-years-old. By the time of his death, Chris Kirubi was 80-years-old.
Though he was not married,the billionaire loved women,he used to have an office in International House where he met his clients.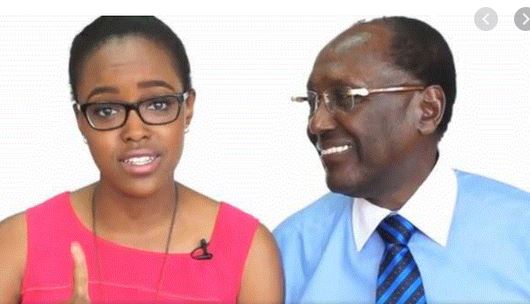 Here the photo of his daughter,Mary-Ann Musangi: