Janet Mbugua has finally revealed why she left a lucrative job in South Africa where she was earning over Ksh 800,000 for Citizen TV.
The Citizen TV presenter has claimed that while working in South Africa, she was greatly unsettled due to discrimination from the locals.
This is what she shared on her Facebook page:
"Living in South Africa always left me feeling unsettled. There was always an underlying sense of fear and concern regarding my status as a 'Kwere Kwere' (their derogatory term for African immigrants) and I wasn't able to easily secure my work permit because of the same, "reads her post in part.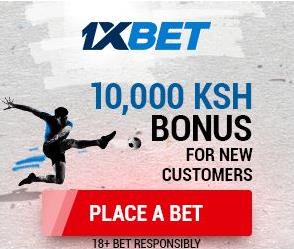 She further reveals that xenophobic comments and attacks are so real in the country that even before she got her work permit, she had to endure difficult questions: "I even remember one of the women working at the immigration department at the SA high commission in Nairobi asking me, 'why you, why not a South African?' My answer to her was always, 'ask the South African company that head hunted me!'" The talented TV presenter says she felt so uncomfortable working in South Africa that she couldn't wait to get back to Kenya. "I would later secure a work permit and contract for five years but I was by then too jaded to stay.
I was relieved to finally leave and come back home (Kenya) in 2011." She says the work mood in the country was tense regardless of her employer and colleagues at work treating her very well. "Although my colleagues and the organization I worked for treated me very well, living there, you could feel this sense of loathing towards fellow Africans building up, now it's boiled over in the worst possible way, including the murder of five foreigners, among them a 14-year-old boy," she says in her post referring to latest sad xenophobic attacks that happened in South Africa.
Janet did a colorful wedding with Eddie Ndichu and she is now happily married.