If you are employed as a driver/PA of a mheshimiwa in Kenya,here is how to behave to avoid losing your job:
Keep distance from your bosses unless called to assist on something .
Don't call your bosses unless there is an emergency. (Bosses hate fitina)
For drivers,don't engage in any conversation in that car. Yours will he more of a Q&A conversation.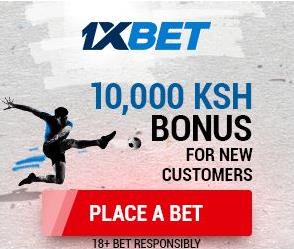 Sometimes the boss is with some of their counterparts or acquaintances, hear their conversation but don't listen.. Yours is to drive.
If you drop them in a hotel ,wait in the car unless asked to have lunch with them but keep distance even if you were the only two of you from the vehicle.
For PA,let your work always end at 5pm . In cases where you have to be working beyond 5pm ,kindky keep distance . Let it be a Q&A conversation.
For the PA,if your boss drinks one or two bottles of beer or does whisky ,avoid by all means being a drinking buddy.
And for male PA,don't be a Pimp! And never let your boss misuse you . Others will even send you to buy Condoms for them or do chips funga ,say No out of respect.
For drivers doing lady Waheshimiwas.
Always keep your mouth shut. Dont be friends with your employer's spouse. And if your employers' spouse brought you to keep an eye over her,learn to close your eyes. Mheshimiwa can decide to change diet ,let her ! It is not your business to talk about what she does and what she eats . Keep it for yourself .
Let Mheshimiwa be free to an extend that she can fart inside that car ! If she ever does,pretend that you never heard the booom sound,if it hisses then let your noses adapt but always keep your mouths shut!