Aspiring English Premier League Champions, Arsenal, produced magnificent display at Emirates when they beat Manchester United 3-0 on Sunday.
It took Arsenal 10 minutes into the game to produce two goals through Alexis Sanchez and Mesut Ozil.Minutes later; Arsenal scored their third and last goal of the match through the Chilean International, Sanchez.
The three goals put pressure on United who looked disjointed throughout the match. Despite Van Gaal bringing in Antonio Valencia and Marouane Fellaini, the damage had already been done. United were forced to chase shadows for the better part of second half, with Arsenal creating several clear chances which they wasted.
Arsenal almost scored their fourth goal of the match when substitute Oxlade Chamberlain's cross hit a cross bar, forcing the match to end 3-0 in favour of Arsenal .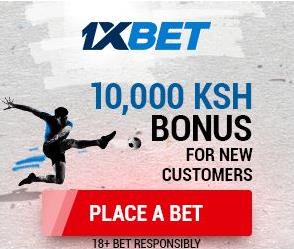 It was a good harvest for Arsenal who have never scored three goals against United since 2001 when  Arsenal legend Thierry Henry led his team in demolishing United at Highbury Stadium.
Sunday's match put Arsenal and Manchester United level on points, 2 points less than league leaders Manchester City who have 18 points.