Fridah Harriet is looking for her father Zakayo Kinyua Mbaabu.The Netherland based Kenyan took to Facebook to show her frustrations. The father abandoned Fridah's mother more than 2 decades ago,Fridah was 3 years by then. Ever since, she has not seen him.
Here is the trending Facebook post by Fridah: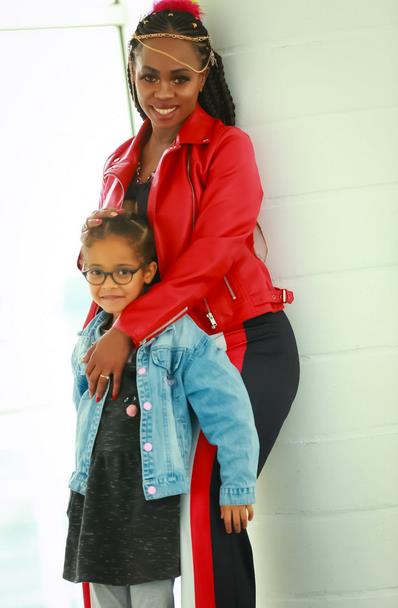 Dear dad.,I don't know why I woke up today feeling I should reach out for you. Enough of hiding, I am going to repeat this one more time. Despite that I have lived all my life without you ,I have finally grown to be a very forgiving and understanding woman. I honestly would love to believe you had your reasons to do what you did, your misunderstanding between mum and you, i have decided not to be part of it ,I have forgiven you .I don't care the years lost .because now I understand the best timing is always when everything align, so no future no past. It wasn't easy growing up without you and I have suffered the consequences. I somehow feel now my daughter, your granddaughter deserves your presence. You have time to make it up ,don't show up for me I am all grown now to carry my own cross, so little or actually nothing you can do for me now, but show up for her, she is at the age when you left me infact little bit older ,i understand you left before i could even turn 3yrs ,she is 6yrs . You see ,she has everything but she doesn't have you yet ,so complete that circle for her and I will be happy. I don't have much to tell you I feel that is enough but…..
I am very sorry I have done this on social media ,trust me I would have wanted to find you privately because no matter what, I still feel I owe you honor not to embarrass you. I can beat my chest how I want but you are the reason I came to this life. So i can't distance myself from that privilege of being your daughter. I am still proud of you. I have your DNA and you can't cut fridah and not bleed you. She is who she is partially because of you. Mum brought us up well, she made sure we can't hate or speak ill of you. I still laugh though why she loved you this much. She somehow infected the whole love to us too. We have grown to be very wonderful girls . So you see it's bit embarrassing to wash our dirty linens out here but you left me no choice when I have realized if I don't push this one high button then I may keep waiting like mum thus denying my daughter chance to still play with you. I want to go eat life bana as i leave you baby sitting her haki juu weeeuh
I leave it there.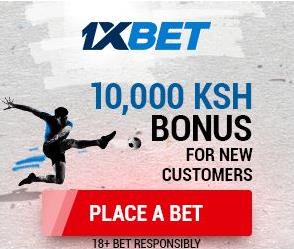 Kindly friends help me share this information out there may be somehow It will get to him like I said the best time is when everything align.
I don't know if my dad is alive or not.
All I know is this.
Names : zakayo kinyua mbaabu
From meru County, Nkubu , kariene.
Thank you.