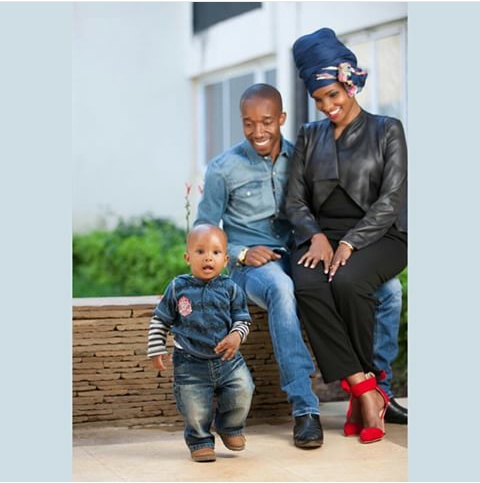 Citizen TV news anchor,Lulu Hassan,has released several photos of her two kids and a her husband,Rashid Abdallah,a sign of love between the two lovebirds.
Lulu Hassan is a household name,a woman without drama,her salary is more than 300k but she still has a conservative aspect in her, and many emulate her.This week she disappointed men after releasing photos in doves as they pose as a family for a photo.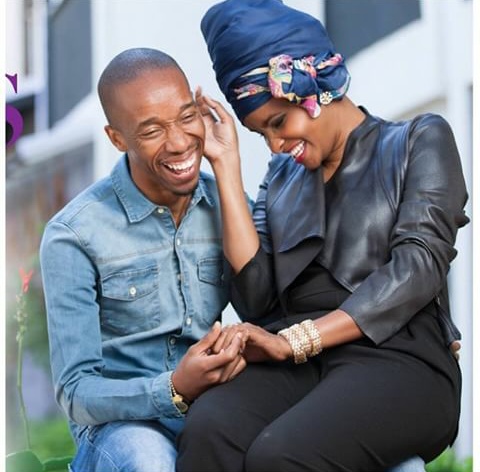 Lulu Hassan is a popular Citizen TV Anchor who is loved by many for her command of Kiswahili Language and humility despite her monthly salary of over Sh.300,000.
Rashid Abdallah on the other hand is a employed by QFM as a Kiswahili journalist.She has worked for the station since its inception.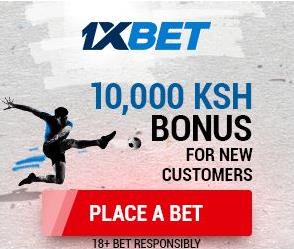 The couple married over half a decade ago and are happily living together.