Theories have come up explaining with sweet words how slim women are every man's desire. The theories have gone ahead to describe fat women with horrible words.
A good example is Njoki Chege's article about fat women. She uses the infamous article to discredit plus size women, terming them lazy and full of nothing.
However, it's known world over that African men prefer fat women to slim ones, and the following are the main reasons.
1. Fat women are Intelligent
It has been proved that fat women internalize ideas faster than slim ones. In school, it's rare to find a fat lady taking the last position.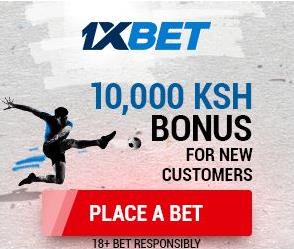 Men prefer intelligent women, and fat women fall into this category.
2. Fat Women are g0od in bed
Due to the fat in their bodies, they produce enough heat which makes a man enjoy the sessions. This is what makes any man happy regardless of whether the lady is beautiful or not.
Slim women don't have enough fat to generate heat, as a result they end up being boring during the sessions.
3. Fat women are not hot tempered
This is where fat women score highly. Everyone knows that slim women love gossiping, they are moody, hot tempered and never give their men second chances. Fat women on the other hand are so polite and always don't rush to make silly decisions.
If a man is engaged in a heated argument with a fat woman, the only thing you notice on the woman are tears and not slaps, as is the case with slim women.
4. They are beautiful
No argument about this. Fat African women are very beautiful and every cloth they wear makes them look wow. Fat is beauty and it's found in Africa.