Eddie Ngichu, Janet Mbugua's husband, has been sacked.
Eddie has been working at Standard Chartered Bank as the Head of Digital Banking, a position that comes with hefty pay and several privileges. His terms with the multinational bank have been reviewed and is now jobless.
It all started when Ndichu was offered a job by a Telecommunication company located on Mombasa Road. He hurriedly signed the contract hoping to join in January 2016. But his boss at Standard Chartered Bank got the information.
His new contract went against the labour laws which states that one has to resign from the previous employer before accepting new terms with a new employer. He was sacked immediately and all privileges were withdrawn.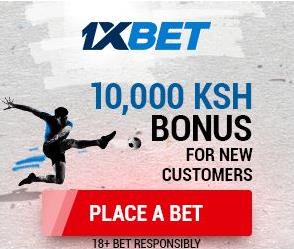 Few weeks before Christmas, the telecommunication company wrote a regret letter to Ndichu indicating that the position will remain vacant in the mean time until the company does restructuring.
He is now jobless!