Shocking figures from one of the leading research companies in Kenya, Infotrak, reveals that Uhuru Kenyatta is ahead of Raila Odinga in terms of popularity by 17 %.
The opinion poll further reveals that JAP has overtaken ODM in terms of popularity and the Uhuru party is now the most popular party in the country.
Despite Rift Valley registering 3.7 million voters, all Deputy President could afford if elections were held today is a meager 1.2 %-Kalonzo is more popular than Ruto!
The opinion poll confirms CORD's worst fear, that Uhuru will retain power in 2017.Which will mark the end of Odinga dynasty.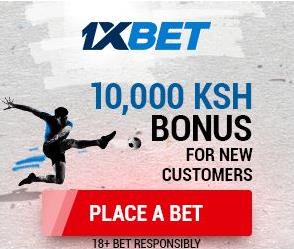 Below is the truth of the matter.