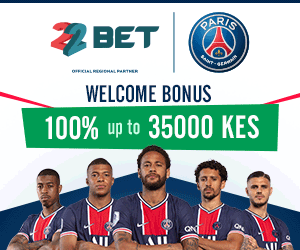 Deputy President William Ruto was stranded for hours in Kapedo after his pilot missed route and made emergency landing .
The pilot, who hails from South Africa, had picked Ruto from Kericho.The DP was expected at Tangulbei, Kapedo but since the pilot is not familiar with Kenyan terrains, he lost track, prompting him to make emergency landing.
After hours of waiting, a plane was sent from Nairobi to rescue the DP from one of the most hostile areas in Kenya.
Kapedo is well known for the unpopular incident that happened in 2013 where 43 police officers lost their lives to a ruthless gang who invaded the area. Cattle rustling is also the order of the day in the area.