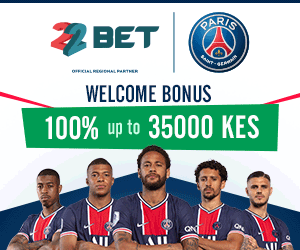 At least 60 % of Kenyans own smartphones, out of this figure only a few own some brands-and can be described as rich. There are certain smartphone brands that are only for the rich, the poor only watch them on display.
The average amount a Kenyan can spend on smatphones is Ksh 12, 000,if he tries,Ksh 20,000 is maximum. But there are few individuals who spend as high as Ksh 180,000 to purchase a phone, the same amount you can spend to purchase a piece of land.
Now, look around, if you spot someone owning this smartphone, he is rich:
HTC M10
Samsung Galaxy S8
IPhone 8
Google's Pixel and Pixel XL
Moto Z/Z Force Droid
Apple iPhone 7/7 Plus
Huawei Mate 9
Galaxy S7/S7 Edge
BlackBerry KEYOne
OnePlus 3T
HTC U Ultra
Poor Kenyans own cheap phones from brands like Tecno, Samsung and Huwawei.These phones have basic features like torch, internet and memory cars. They cost between Ksh 3,000 to Ksh15, 000.The phones are big—-Kenyans like big phones—and make a lot of noise.
The listed phones above cost not less than Ksh 60, 000, they come with advanced features like GIS tools for mapping and remote sensing and also Investment apps.The mobile developers know the taste of these rich guys, that's why they include apps for bonds, stocks and money market, these apps are inbuilt.