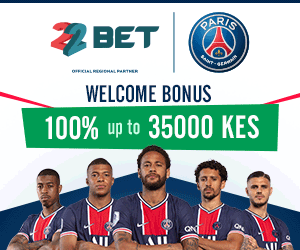 Ruling coalition, Jubilee has postponed nomination exercise for Nairobi County, citing respect for Islamic religion.
Though the reason for postponement looks valid, the main reason is, however, the fear of Sonko factor, which has contributed to the panic among Jubilee elites. It is reported that Sonko was projected to trounce Peter Kenneth regardless of the tribe which was to vote. The party could not stomach this, they had to look for a way to buy time so as to prevent Sonko from winning in the nominations.
Jubilee Party, from the top, except DP Ruto,are for Peter Kenneth while supporters are for Sonko.Efforts by president Kenyatta to woo his people to vote for PK were futile. One of Sonko's supporters, who hails from Kiambu, was overheard saying:
"We can't vote for someone we don't even know.Sonko has been with us since he was elected. He has all along supported us while Peter Kenneth was hiding in Runda,wearing suits. We only know Sonko".
Sonko was this week promised a cabinet slot to give up his ambitions, but he rejected the offer, arguing that he doesn't see Jubilee winning this year's elections. He promised fireworks.
This weekend, a delegation will be sent to Sonko to have him step down for Peter Kenneth or face the consequences. It is also reported that people who would vote next week might be thoroughly vetted before they are allowed into the voting room, this is to ensure Peter Kenneth wins the race.