Academic Excellence Scholarship – up to 25% off on total course tuition fee
In recognition of academic achievements, Murdoch University, Dubai offers general purpose and targeted scholarships to entry level and existing students.
In order to qualify for this scholarship, all students must submit the following:
2 academic references
Original copy of transcripts
Scholastic Achievements – GPA Average
Eligibility criteria for UG Students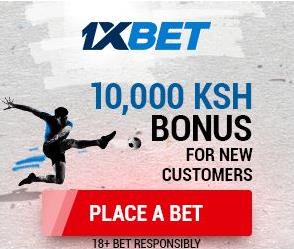 British curriculum (GCSE): 2-3 subjects at A Levels with grades "10 points" (average A) or above along with at least 5 subjects at O-Levels
British curriculum O Levels 8 subjects with (average B) or above
American High School: Successful completion of the high school diploma with overall GPA 3.5 and SAT 1650
Indian & Pakistani national curriculum: completion of FSC/HSC / CBSE/ ICSE with minimum grade of "75%"
IB curriculum – diploma minimum 30 points (UG)
Student must maintain a distinction in each unit and must show evidence of leadership and participation in extracurricular activities.
Eligibility criteria for PG Students (available to degree holders only)
Completion of Bachelor's degree from a recognized university with minimum GPA of 3.5 out of 4.0
Student must maintain a credit in each unit
Deadline to apply for this Scholarship is 4th Sept 2017 for Sept 2017 intake
Shortlisted candidates will be invited for an interview with the Admissions and Scholarship Committee.
Shortlisted International Applicants will be given the option of Telephone interview.