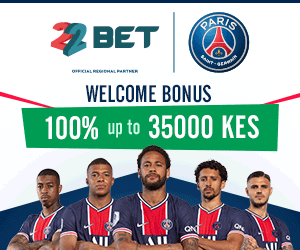 If you go to report a case in the police station in Kenya and don't get help,there is a place you can still report and get the help you need.
Dear Kenyans if you go to any Police station to report a case and you are not helped nor get a solution, or any police officer is harrassing you get in touch immediately. Don't fear even if it is who, OCS, OCPD, PPO, DCI no matter who
Director,
Internal Affairs Unit,
National Police Service,
KCB Towers-Upper Hill.-near Kenyatta Hospital
P.O Box 44249 -00100,
Nairobi.
Tel: 020 2221969, 0798474619.
Email:[email protected]
Or
Contact in charge County, Sub county /Division Kenya Police/ Directorate of Criminal Investigations/ Administration Police within your reach. You may also visit our office in person where you will get assistance.
Members of IAU and Referral Partners;
The Unit currently has 56 members all drawn from KPS,APS and DCI. The Unit works hand in hand with referral partners like; IPOA; KNHRC; ODPP; NPSC; EACC; CAJ; WITNESS PROTECTION AGENCY; IJM and IMLU
Donor Partners – (Currently mostly the US Embassy).
The above-listed partners have helped members of the public to get justice by referring them to the rightful office where they usually get help.