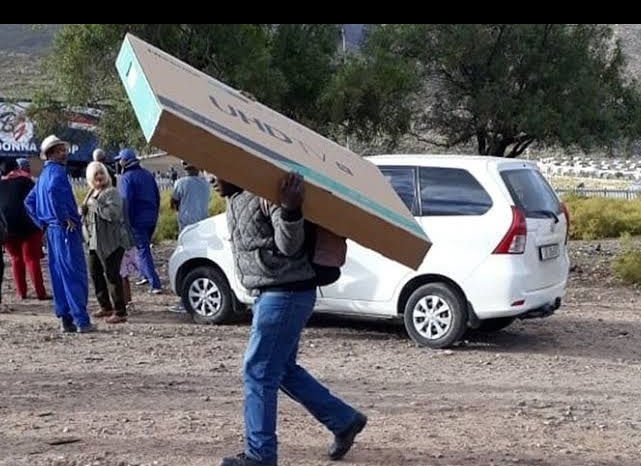 Samsung has remotely disabled all TVs looted during recent riots in South Africa, making them unusable. The stolen TVs had been installed with a system that can be activated remotely to turn them off.
South Africa was embroiled in a series of violent protests for weeks, with more than 300 people killed and property worth millions of rands stolen. Some of the items looted during the riots are modern Sumsang TVs.
The move to jam the use of TV remotely has been praised by users as the best approach in addressing theft of electronics.
Many thieves woke up to discover that their TVs aren't working, which was as a result of Samsung's action.