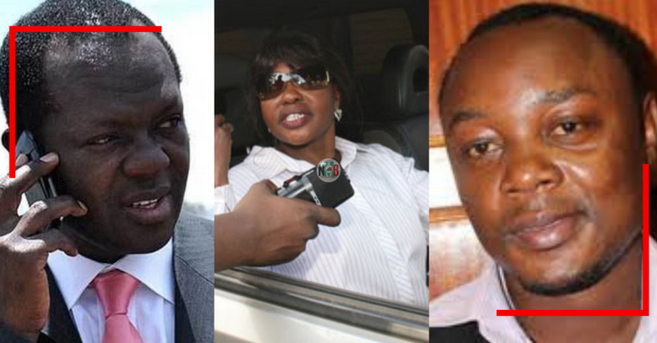 Raphael tuju married Ruth Akinyi in November 1983 but they divorced in 2013.Before the divorce, Ruth Akinyi was found sleeping multiple times with Tuju's bodyguard Tony Ogunda.The officer was found dead in his house in Upper Hill, days after appearing in court. The cause of his death is not known until today.
Tony Ogunda had been warned severally to leave Tuju's wife alone but he never cared to listen. On the fateful morning, he didn't report to work and when neighbors didn't see him open the door, they broke into his rented room and found Tony dead.
Ruth Akinyi later moved from her matrimonial home in Karen to live along Mombasa Road where she opened a Kibanda for selling fish. Since 2013, nothing much has been said about Ruth. Sources say that Ruth slipped back to poverty after the hotel she was running collapsed.