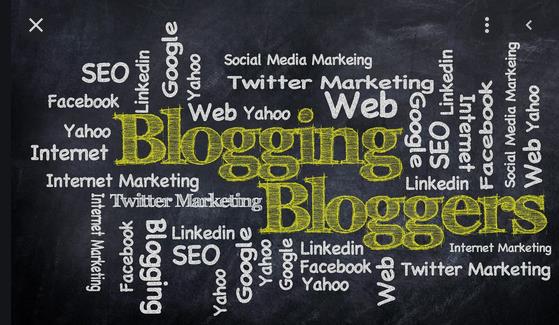 The bloggers you thought earn a lot of money are broke. There are bloggers and blogs which get low traffic but make a lot of money. Kenyan bloggers make money through AdSense, AdSense alternatives like MGID,affiliate marketing, sponsored posts, direct banners and by selling their own products on the blogs. Others also act as social media influencers.
I know many are wondering how much Kenyan bloggers earn per month. Based on traffic numbers and the number of sponsored articles each blog gets in Kenya, we are able to establish the income of each blogger.
Any blog relying absolutely on AdSense makes Ksh50 to Ksh150 per 1000 views, meaning that if a blog gets 1 million views per month, it generates more than Ksh150, 000.
Here is a list of top earning blogs in Kenya: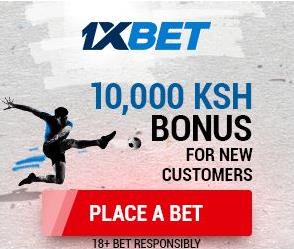 Standard Media—Ksh 10 million per month
Nation—Ksh 10 million per month
Citizen TV—Ksh 7 million per month
BuyRent Kenya—Ksh 7 million per month
The Star—Ksh 6 million per month
Cheki—Ksh 5 million per month
Tuko News—Ksh 3 million per month
Brighter Monday—Ksh 3 million per month
Kenyans—Ksh 2 million per month
Ghafla—Ksh 1.2 million per month
Business Daily Africa—Ksh1.2 million
Pulselive Kenya—Ksh 800,000 per month
KahwaTungu(Robert Alai)—Ksh600,000 per month
Mpasho—Ksh400,000 per month
Cyprian Nyakundi—Ksh 250,000 per month
Bizna Kenya—Ksh 300,000 per month
Daily Post Kenya—Ksh200,000 per month
The average monthly income of bloggers in Kenya is Ksh50, 000.Less than30 blogs make over Ksh 100,000 per month.
To start a blog in Kenya, you need a capital of Ksh 15,000 to Ksh 30,000.It takes less than 3 days to come up with a WordPress blog. Domain name and hosting plan can be obtained from Bluehost. To get started,click here and visit Bluehost website
Once your website is live,you can start making money through MGID as you apply to get approved by Adsense.Follow this link to register with MGID