CORD leader Raila Odinga  has told his supporters to register  in numbers so that they can win against the ever strong Jubilee coalition.
Speaking on Sunday at a rally in Western Kenya, he reiterated that the only way they can win elections in 2017 is by registering as voters and make sure they vote like their counterparts from Mount Kenya.
Raila has been beaten severally in general elections due to lack of clear strategy and lack of enough numbers.If the followers take heed ,he will give Uhuru a run for his money in 2017 but as it stands, he might take his official  second position.
It's not also clear whether Kalonzo and Wetangula will support him again in 2017 but chances are that one of them might join Jubilee administration.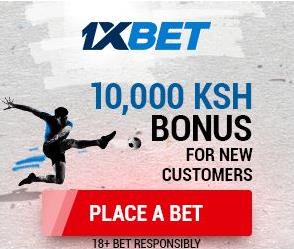 One of the reasons why members of Kikuyu community are confident of being in government is the fact that no one is allowed to roam freely without having voters card.Raila's supporters on the other hand don't vote during election time due to ignorance.