Opposition leader Raila Odinga yesterday referred to Ruto as the High Priest of Corruption in Kenya.
Raila said that when Ruto was the Minister for Agriculture he allowed the importation of cheap sugar which flooded the market. He also revealed that Ruto colluded with cartels who imported sugar without paying duties.
During the weekend, while speaking in Western Kenya, Deputy President William Ruto said that the problems facing the sugar industry were caused by Raila Odinga when he was the Prime Minister. He added that Raila's company owes Mumias Sugar company Ksh 40 million.
Ruto assured the people of Western Kenya that the government has plans to revive all the ailing sugar industries.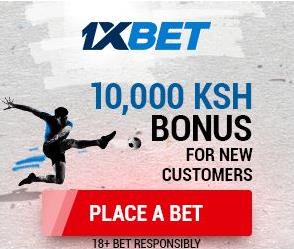 But on Monday, Raila defended himself by arguing that his company owes the sinking company nothing because the bank which had guaranteed his company had settled the loan. He was speaking on Monday evening after completing a two day retreat at Maanzoni Lodge.
CORD is planning to hold a series of rallies in western Kenya to sensitize the people about the deal that President Uhuru Kenyatta signed with Uganda's Yoweri Museveni.
The opposition leader will use the rallies to woo back the region which in the recent past has been warming up to Jubilee coalition.