David de Gea's move to Real Madrid was highly publicized and there were all signs that the United keeper will join Madrid anyway. But the last minute collapse of the talks between Madrid and United brought a sigh of relief to Manchester United fraternity.
The high flying goal keeper was set to sign for Madrid at £29m, a move that was only possible if agreement was to be reached before Monday mid night; the deadline elapsed and all blames went to United.
Real Madrid blamed united for failing to honor the agreement even after forwarding the relevant documents before the deadline. But United were not keen to lose a goalkeeper who was voted their best player in 2013-2014 season.
Though Van Gaal was ready to have Serio Ramero as United number 1 goal keeper, the few games he has played for United have shown that the club is too big for him;the game between United and Swansea exposed him.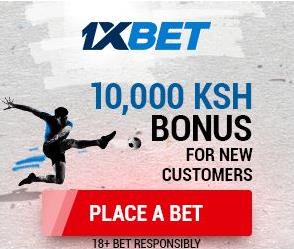 Having De Gea as United's number one keeper will significantly increase the chances of United winning the Premier League this season.