Maina Kageni was recently awarded a brand new Chevrolet from Manchester United for being their staunch supporter. It got Kageni by surprise since he's one out of 200 million supporters of the red devils worldwide.
A week later, another surprise from one of the most handsome Arsenal players pushed Carol Radull's ratings in the social media to all time high.
Carol, who started supporting Arsenal in 1992, was celebrating her birthday on Friday when the winger tweeted:
"Hello, Carol. It's Theo Walcott here. I hear you are a big Arsenal fan and I also hear it's your birthday on the 18th September. From everyone at the club we'd like to wish you a happy birthday."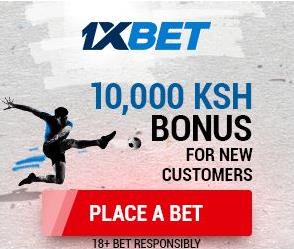 For the Kiss 100 presenter, the tweet is certainly something to cherish especially after coming from a superstar.