Barclays Premier League Champions Chelsea beat 9 men Arsenal 2-0 in a dramatic encounter at Stamford
Bridge.However,match referee Mike Dean's decision to give Gabriel a red card instead of Diego Costa killed Arsenal's fighting spirit.
Diego Costa was given a yellow card after swinging an arm at Laurent Koscielny but a confrontation between the Chelsea striker and Gabriel seconds later earned the Arsenal defender a costly red card that provided a good opportunity for the struggling champions to avoid embarrassment of losing a fourth consecutive Premier League game.
Though Arsenal were playing 10 men,the game was clearly headed for either a draw or at least a loss for Arsenal with a slim margin, but the referee reduced Arsenal to nine men 12 minutes before full time when he gave Santi Cazorla a second yellow card for a mistimed challenge on Cesc Fabregas.The card weakened Arsenal further ,thus giving Chelsea a chance to score the second goal through Eden Hazard.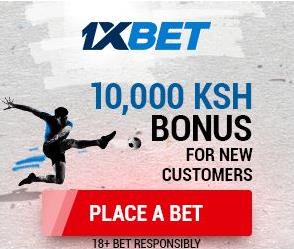 After the game, Arsenal Manager Arsene Wenger blasted the referee for making silly decisions that cost his team.
"I would not like to be Mike Dean tonight," Wenger said.
"Costa twice should be sent off. He hits him in the face in purpose. In every game he has aggravation and he gets away with it because of the weakness of the referee. We knew before the game he is only looking at that.
"Gabriel should not have responded at all but the two sending offs for us and Costa staying on the pitch is a shame, "added the manager.
Saturday's game pushed Chelsea to position 10 in the Premier League while Arsenal maintained position 4 with 10 points.