A British couple will spend several years in jail after being found guilty of keeping an immigrant for 24 years as slave.
The couple convinced the man when he was 14 years old that heaven is in Britain. This happened when the two visited Nigeria for adventure. After hearing sweet words from the couple, the young boy was convinced enough that life will change for the better in the UK.
Immediately the young boy arrived in Britain, the couple confiscated his passport and allocated him all duties existed in the compound. He was forced to cook, clean, garden and care for the couple's children without any pay for up to 17 hours a day, they said. He was forced to eat alone and typically slept on hallway floors, the couple confessed.
The poor man was allowed to have limited contact with friends and family members. He was not allowed to spend more than 30 minutes outside the compound.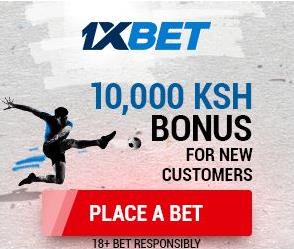 The man, who is now 40, reported the matter to the police who came to his rescue.
Prosecutor Damaris Lakin took up the matter and after hearing both sides, he had this to say:
"He believed this and felt trapped and completely dependent on the Edets.
Emanuel and Antan Edet have cruelly robbed this victim of 24 years of his life. They have treated him with complete contempt.
This was a shocking case of modern day slavery,"
He is expected to make a ruling next week.