A good CV will boost your chances of securing your dream job, but if you take this important document for granted, you will be greatly disappointed during job searching journey.
A good resume should be short, eye catching and one that captures all your personal and professional details in 2 or 3 pages.
In most cases, we find job seekers concentrating on details which are not required on a CV, while leaving important details.
We are living in a highly competitive world which requires an individual to be outstanding in order to get noticed. Having a professionally written CV will serve as the first impression, thus giving you leverage over other job seekers.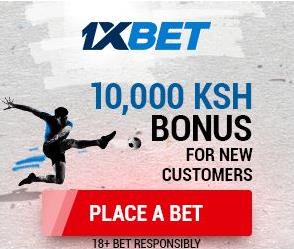 The following are sections your CV must have
Personal Details
Here you are required to include your age, email address(s), phone number and age.
Career Profile
This section enables you to give details on unique skills you have accumulated over time, and what you intend to achieve in your career.
Work Experience
This is the most important section in a CV.Please ensure you indicate the companies you have worked for, duties performed and the period you worked in those companies.
It is recommended that you only have the most recent companies you have worked for-three companies, to be precise.
If you have not worked in any company, just include internships you have attended and or units you pursued in college.
Academic and Professional Qualification
Here write your academic qualification, starting with the most recent. Also, ensure you include professional qualifications, if you have pursued one.
Achievement
This is the most important section for professionals who have accumulated experience over time.
Achievements that can easily get you the job include cutting on expenses, increasing sales, introducing a new system that increases efficiency, and sealing loop holes.
 Referees
The referees must be three. He should not be a person you are related in blood but someone who knows you better professionally.
Don't forget to include details of where they work, positions they hold, phone numbers and email addresses.
Important points to note
If you are a fresh graduate or you have not more than 3 years of working experience, don't write a CV of more than 2 pages.