Nigerian Lawyer Rickey Tarfa has shocked the court when he sampled a group of more than 90 lawyers to represent him in court.
Rickey Tarfa was charged by Nigeria's elite anti-corruption agency, the Economic Finance and Fiscal Commission (EFCC).
He is accused of obstructing two anti-corruption agents from arresting two people suspected of committing financial crimes by keeping them in his car on 5 February.
In the second charge, he is accused of perverting the course of justice by communicating through his personal mobile phone with a judge overseeing a trial between the EFCC and two private companies which Mr Tarfa is representing.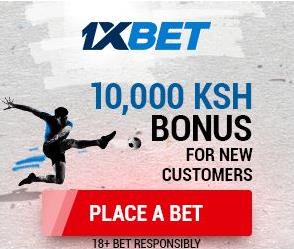 Mr Tarfa has denied the charges.