American Entertainer, David Gest, is Dead.
he 62 year-old was found dead, on Tuesday, at the Four Seasons hotel in Canary Wharf tower hamlets, East London.
'It is with great sadness that I can confirm that David Gest has died today,' a statement by his friend and former bodyguard, Imad Handi said.
The statement continues: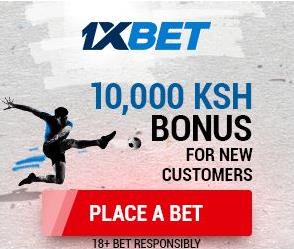 'David was truly larger than life. He was not just a huge talent and a dear friend but a showbiz icon.
'I know he will be missed by millions of fans around the world, and particularly in Britain, who came to love his charm and blistering one-liners.
'If I may steal the words of one eminent critic, David was a natural star and a genuine celebrity. I will miss him desperately.'
The Metropolitan Police also confirmed the incident in a statement:
'Police were called at 10.17am on 12 April to the Four Seasons hotel, in Westferry Circus, to reports of an unexplained death of a man in his 60s. London Ambulance Service were called to the scene. Life was pronounced extinct at the hotel.
Also See: Dead Puerto Rican man propped up in chair with cigarette in hand and eyes open
'A post-mortem will be held in due course. Next of kin are in the process of being informed.'
David Gest was 62 years old when he passed.
Gest had planned to tour the UK in July with his latest show, called the David Gest Is Not Dead But Alive With Soul Tour!