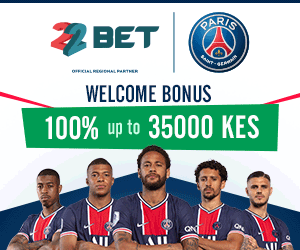 Koffi Olomide is not a lucky man, he has been arrested, charged and jailed for one year for assaulting a woman in JKIA, Kenya.
The Congolese musician was arrested on Tuesday morning at his home in Kinshasa ,Congo and hurriedly jailed for violating the right of women.
He will spend 1 year in jail so as to serve as an example to famous men who don't respect human rights.
Koffi was arrested in Kenya Friday last week and deported the following day back to his country Congo. His air ticket was fully paid by the Kenyan government.
He was slated to perform at Bomas of Kenya but due to the incident, the show was cancelled and the promoter lost Ksh 5 million.