China has set new VISA rules for Kenyans who wish to travel to the populous country.
China has always presented itself to Kenyans as a true friend; Kenya has embraced them and even awarded their companies contracts amounting to several billions, but what they have done is shocking.
According to the new visa rules, anyone wishing to tour China has to process the visa online regardless of what they intend do there. This process may take a while before your documents are approved.
It has always been that, any Kenyan wishing to tour China was to present themselves at the Chinese Embassy in Kenya to have their application processed without many questions.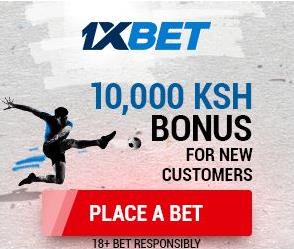 The new rules mean that even if a Kenyan intends to purchase goods from China, he has to wait for a while before he finally gets his visa.
Chinese influence in Africa has been expanding, even surpassing that of Western countries like America and Britain, but the new rules might strain the relationship between the two regions.