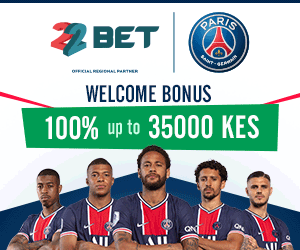 Several universities offer a degree course in Kenya but few universities are accredited to offer this prestigious program.
For a university to be allowed to offer Law program,it must have qualified lectures,training materials,enough facilities and also meet minimum threshold set out by the Council of Legal Education.
The council  inspects institutions  which apply for accreditation;if they meet minimum qualification,they are given free bill of health.
In Kenya,the following are universities accredited to offer a degree course in Law
Institutions not allowed to offer law
1. Jaramogi Oginga Odinga University
2. University of Nairobi, Mombasa and Kisumu campuses
3. Moi University
4. Catholic University
Universities allowed to offer law
1. Kenyatta University (KU)
2. University of Nairobi-Parklands Campus
3. Strathmore University
4. Jomo Kenyatta University of Agriculture and Technology (JKUAT)
5. Mount Kenya University (MKU)