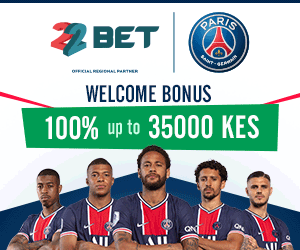 You can partner with KWESE by becoming a dealer,where you earn money by selling KWESE products.
Kwesé is a distinctly African entertainment company, disrupting the industry by breaking through the confines of traditional approaches to broadcasting. The company aims to meet the needs of an increasingly dynamic and globally connected African viewer by providing affordable, premium content to audiences across the continent.
KWESE can't achieve this without partners like you and have put this dealer program together in order to find partners who believe in our vision and would like to work with them in achieving this.
Partnering with Kwesé
Kwesé is a growing offering in Africa. The company is currently available in 13 countries. Partnering with Kwesé is an opportunity to provide an in demand service to an expanding market across Africa while receiving support and training from the Kwesé Dealer Team.
Application Process
Applying to become an authorized Kwesé Dealer can be done in three easy steps:
Simply click the apply button below and complete the application form
Once you've submitted your application form you'll hear back from a Kwesé representative within 5 working days. If your application is approved you will be invited to a training workshop where our Kwesé team will provide you with all the tools you need.
The third and final step is to invite you to the online dealer portal which will provide you with easy online tools to manage your journey with Kwesé.
Click here to join partnerships