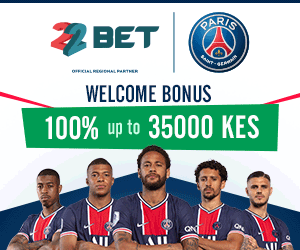 If you are planning to use SGR train, be prepared not to carry luggage weighing more than 30 kg,this is the maximum weight your luggage must weigh.
In addition, the luggage must not be more than 1.5 ft long.
Madaraka Express has two daily trips, one from Mombasa to Nairobi and another one from Nairobi to Mombasa. Each train leave at respective stations 9 am.
For those intending to travel to Mombasa from Nairobi or Nairobi from Mombasa aboard the Madaraka Express train, you can now purchase your ticket via M-pesa. Our Paybill number is 809888 and the account number is 'Ticket'.
You can also purchase tickets at the ticketing offices at SGR Termini in Mombasa and Nairobi