Easiest Way to fix "Error in Establishing Database"
If your website/blog receives this message, "Error in Establishing Database", the easiest way to solve the problem is by changing your hosting company.
In most cases, this problem is caused by the hosting company, and it's common among WordPress sites. When the error occurs, you are completely unable to login to your blog dashboard unless you solve it.In case you get this error, the first thing to do is to get a quick solution, and this solution is-change your hosting company to a Managed WordPress company.
I know many bloggers would tell you to look for developer to help you resolve the issue, but I will advise you to change your host as the error will recur.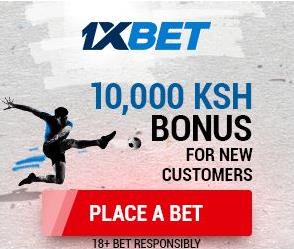 I am one of the many people who used to experience the same issue from time to time, it was disastrous. I decided one day I must change my hosting company. I moved all my sites to Kinsta, with the error of course, and they resolved it even before they migrated the sites. Since I moved my sites, the "error in Establishing Database Connection" message has never appeared.
I have realized the problem was being caused by limited resources my sites were allocated. Since my websites are now managed by Kinsta, I don't have to worry about issues to do with my blog.
Today,if you decide to migrate your site to kinsta,you will forget about the error in database connection(you can see Kinsta plans here).If you find Kinsta to be more expensive, join Liquidweb,which is also WordPress Managed hosting company(Here is a link to the site)