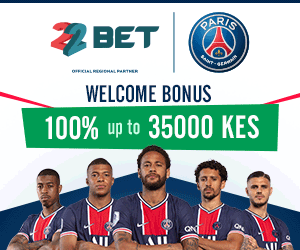 More than 1,000 bloggers have quit blogging over the past three months following the update of Facebook algorithm. The algorithm has seriously impacted on traffic numbers of almost all blogs in the country except venasnews.co.ke which doesn't share articles on Facebook and Twitter.
Over 95% of bloggers in the country had invested heavily on social media and as a result, grew their blogs based on traffic numbers from Facebook. But this year, blow after blow came following bad news from Facebook.A number of blogs lost up to 80% of total traffic, forcing them to shut due to constraints in payment for hosting services.
It's a sorry situation for blogging not only in Kenya but the entire world.In our country, for instance, several bloggers I know have bowed out of the race,we are left a handful of us.More are also planning to quit due to lack of website traffic.
Furthermore, the few remaining have changed their strategies; they are generating SEO friendly content. Over the past few months, blogs like Tuko have been on panic mode and have employed several editors to post content which is already on other sites like Softkenya.This is to avoid a situation where they will lose readers to other sites.
The future of blogging in Kenya doesn't look good.In coming months,only a few blogs will survive-but with few readers.However,those that will survive have to use SEO tools like SEMrush and LongTail Pro.