Engineering profession require an individual to study at the best and accredited university.There are over 20 universities offering engineering courses in Kenya,sadly only 5 are accredited-you therefore need to choose wisely.

Engineering Board of Kenya (EBK) has released a new list of Universities which are legally allowed to train Engineers in Kenya.
The body advises employers to shun Engineers who graduate from institutions which are not acknowledged by the body.
The institutions which are allowed to train Engineers include:
1. University of Nairobi
2. Moi University
3. JKUAT
4. Egerton University
5. Dedan Kimathi University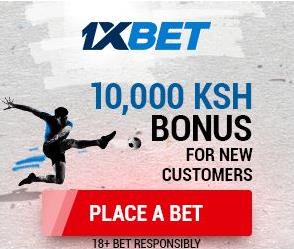 According to Engineering Board of Kenya, Accreditation is based on whether a programme is intellectually credible, coherent and meets national needs, needs of the students and stakeholders.
The board will only register those who have pursued courses it has accredited. In addition, it is illegal for any person who is not registered by the board to offer courses. Training institutions are, therefore, invited to note that it is illegal to admit students for purposes of training in any engineering programme not approved by the board.
This means that Engineering students from popular Universities like Mount Kenya University and Kenyatta University are not allowed to practice or engage in any activity associated with Engineering profession.