A Saudi Arabian woman is in pain after being divorced by her two days husband.
The superstitious man reportedly said that he thought something was wrong with his bride after witnessing a series of incidents.
He claimed that on their first day together, the curtains of the flat where they went to spend their honeymoon came down on the floor and the waiter who was serving them when they went out for their first dinner slipped and fell.
He added that when they returned to the flat, the bottle of perfume he was holding also fell on the floor when he told his bride that it had a great smell.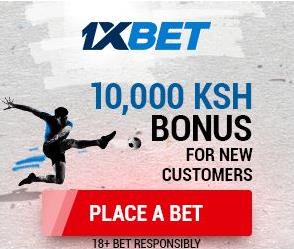 The man thought that all the falls that occurred after the marriage were a negative sign and that his wife was going to be bad luck in his life, and decided to divorce her.
The next day, he took her to her family's home and told her parents that he was divorcing her.