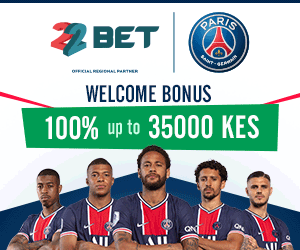 A man is crying uncontrollably after he met Ruth Mwikali on Kilimani Mums and Dads Facebook group ,who infected him with HIV/AIDS.The bitter Luo has now decided to expose Ruth and threatened to list the names of men this woman has infected with the deadly virus.
"@Ruth Mwikali you are pretending to be very innocent yet uko na roho chafu na mbaya kama ya nyoka. Ulinipata na mali ukakula yote alafu ukanitoroka. Ulinipata bila UKIMWI na umeniwacha na UKIMWI. Am not stupid as you think. Nilikutoa hapa Kilimani Mums na ninakuanika hapa hapa. Am giving out a list in the next one hour of 27 men including that husband to Naomy wa boutique ambao [email protected]@ according to your friend mwenye mliibia nayo Denis Odour Majoni Ksh.248,000 na ukakula pekee yako before changing your phone number. Your Kisumu Dads sponsors and the toy boy who is broking you for old men pia naweka hapa sahi kabla nilale. Am also uploading a video where unamangwa na Ken that day on your birthday party. Utajua mimi siibiwagi. Jaribu kwingine"
Ruth has not responded to the allegations. She is one of the most active members of the group.