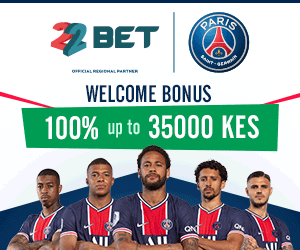 Jubilee Party nominations for Nairobi County has been moved to Wednesday April 26, 2017.
The nomination exercise was moved to the deadline date due to obvious reason-to allow negotiations between Sonko and Peter Kenneth. In case negotiations fail to yield something tangible, Sonko will not have time to defend himself at the end of the exercise. It's highly likely that the Nairobi Senator will lose in the exercise as everything is being done to ensure he doesn't win, and in case he loses he won't have time to move to another party.
At the moment, Sonko is more popular in Nairobi than Peter Kenneth, if nominations will be free and fair, he will clinch the ticket, but top leadership in Jubilee are for PK, who is likely to succeed Uhuru Kenyatta in 2022.For Peter Kenneth to have a chance against opposing team in 2022, he has to hold a powerful position now: Nairobi being a Capital City will place him top of all politicians from Central Kenya.

Here Sonko is fighting a loosing battle.