Jacque Maribe is in tears after Eric Omondi announced that he is expecting his first child. The comedian claimed it's his first child, something that didn't impress Jacque Maribe.
Below is Eric's message after confirming that the girlfriend is pregnant:
" It has taken me 41 years but finally God has blessed me with my own. The Fruit of my loins. I feel like Sarah of Abraham of the Bible, she waited all her life for a child of her own. Thank you baby for making me a father. And to God thank you for returning our baby to us."
Jacque Maribe is taking care of Omondi's child. She has on several occasions accused him of neglecting his child. But the comedian, who has turned 41 years, doesn't care because Jacque dumped him when he was not having money.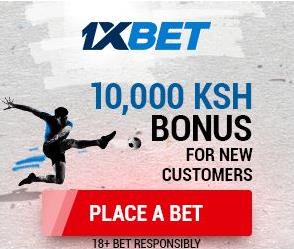 Eric has been dating Lynne for more than 2 years.He decided to settle with her after realizing she is a wife material.
Here are the photos of their pregnancy: