Former radio queen Caroline Mutoko unveiled her beautiful daughter on Saturday following a series of attacks from Blogger Robert Alai.
Alai uploaded his daughter's photo last week on Facebook to send a message to Caro that he is not impotent. The intelligent lady responded by unveiling her daughter on Facebook for the world to see. The two are now fighting a cold war which might degenerate into something else.
This is what Caroline wrote on her Facebook Page:
"When you wake up to a day as beautiful as this, you simply must give thanks.
Dear God We thank you for this day;
for life, for one more day to love & be loved. For one more day to experience your presence, your favour and blessings. Amen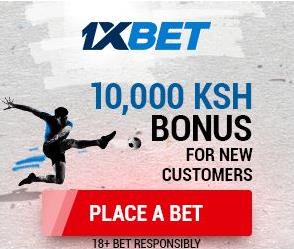 Happy Sunday From Nduku, Minnie Mouse (Nduku insists) and Mama Nduku"
It is now clear the war between the two heavyweights in their own rights is not going to end soon; they are even trying to prove on Facebook who is smarter than the other.